Happy New Year and welcome to the first edition of Mid-week Inspiration in 2012. To get you inspired after the long christmas/new year break I've put together 10 sites which are fresh, clean, and a little bit different – helping you get those creative juices flowing!
Check out the sites featured this week below, and as always, feel free to leave your thoughts and feedback below in the comments.
Enjoy!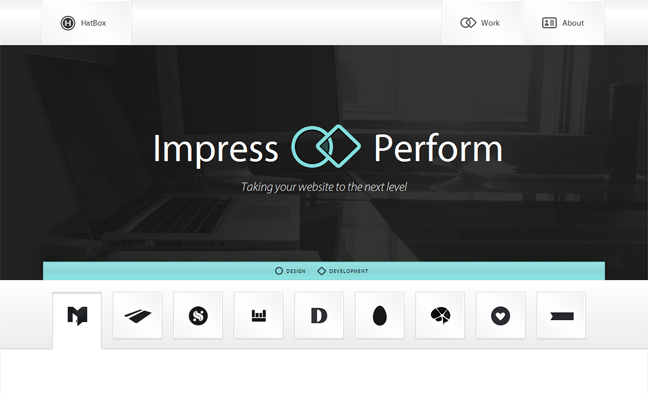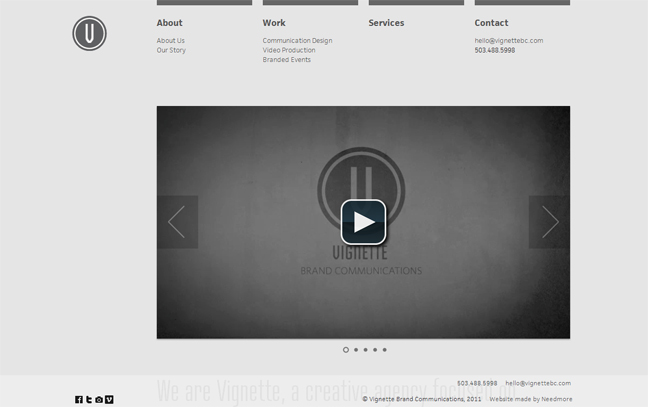 http://www.vignettebrandcommunications.com/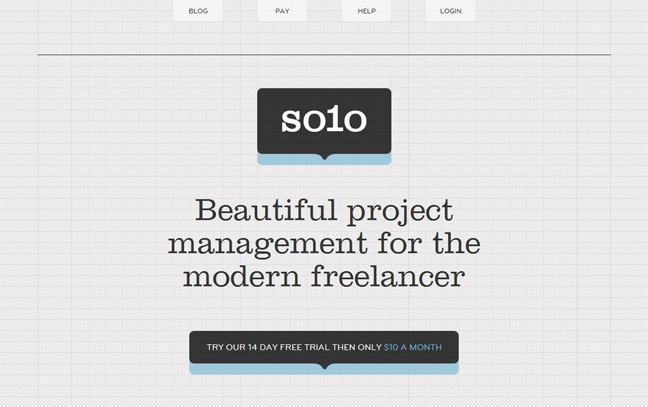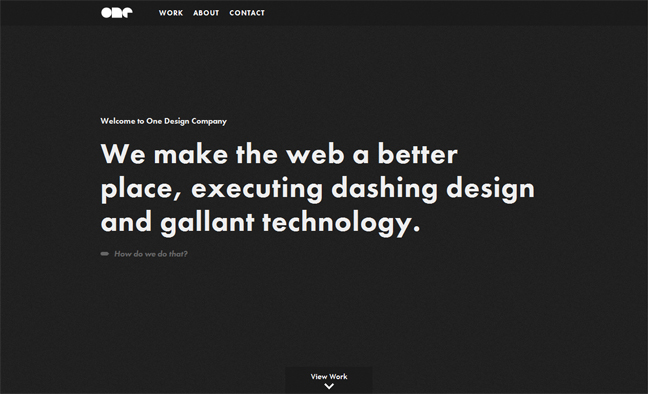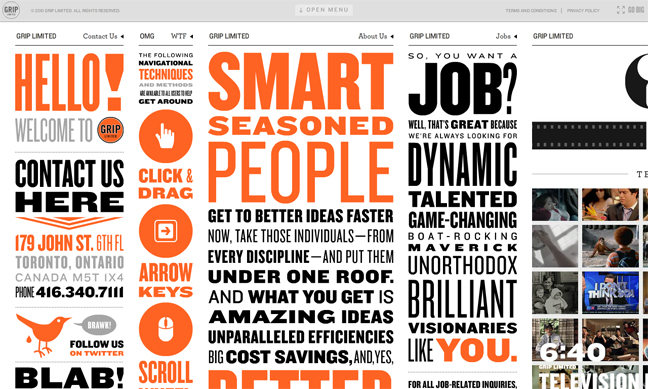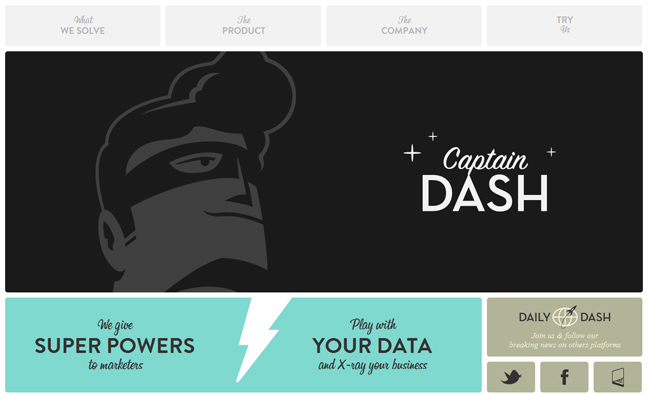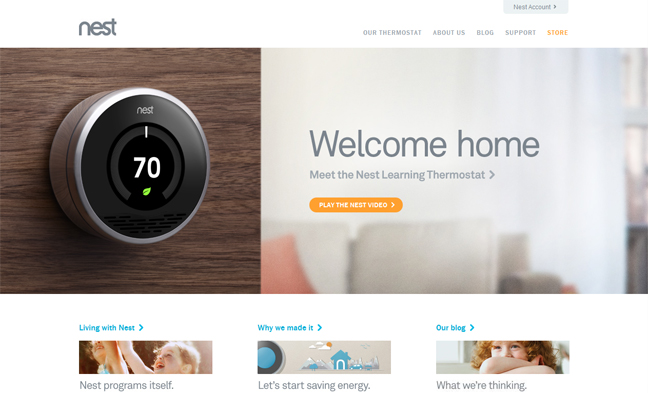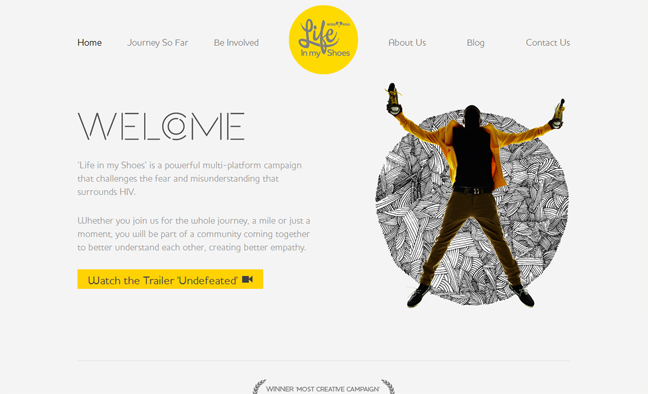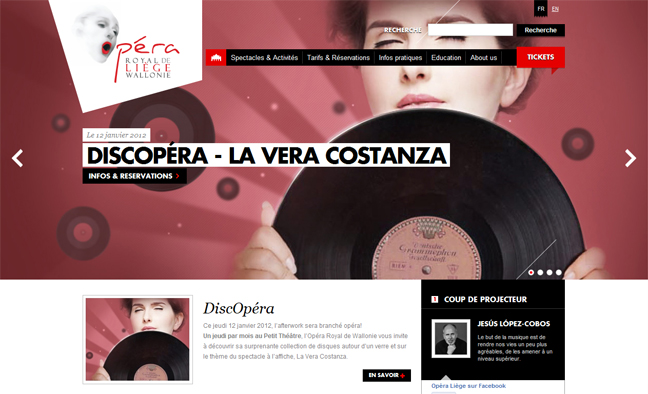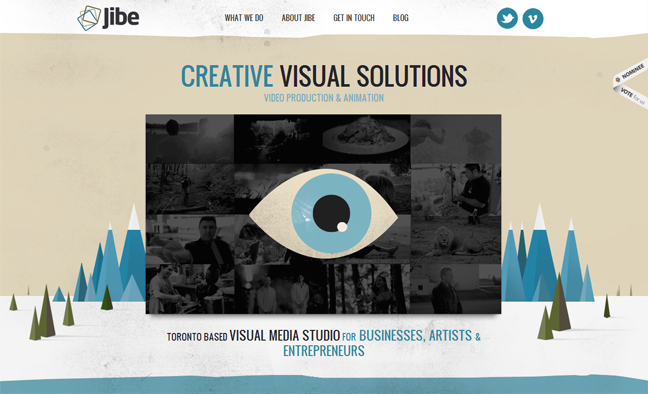 What did you think of this week's collection of Mid-week Inspiration? Which sites are your favourites? And can you recommend any beautifully designed sites for other visitors to check out? Please leave your thoughts and feedback in the comments.