The world of rallying and motorbike racing has quite a following, and it's not surprising when you think about it – quarter million pound cars, super bikes, neck breaking speeds, sexy women in leather, mind-blowing collisions, deliciously designed vehicle decals, a champagne shower for the victors – what's not to like?
All this gives the industry an exclusive and luxurious demeanor. So it's not surprising that this fast-paced form of entertainment also has some mouth-watering website designs. Check out the collection below. And as always, if you have any of your own to add, please feel free to do so in the comments.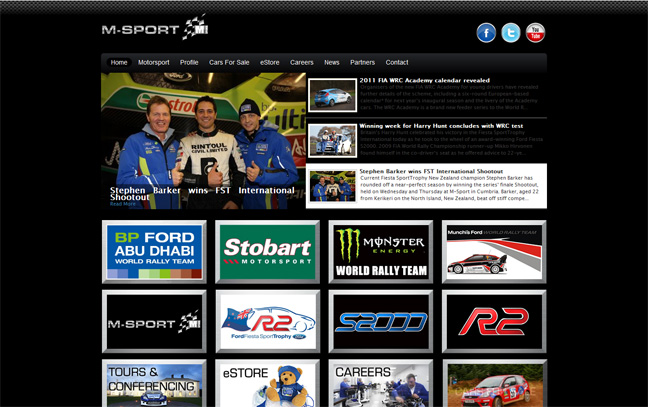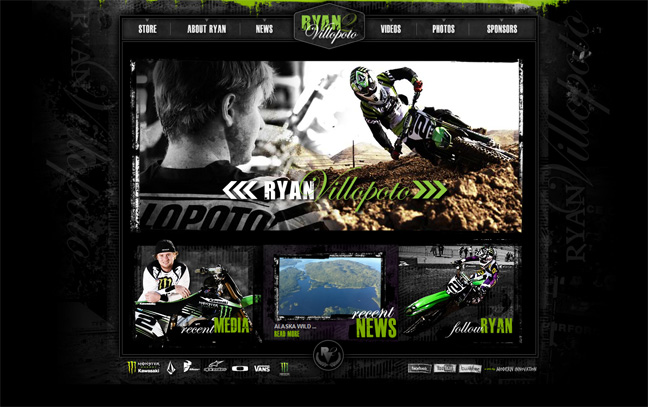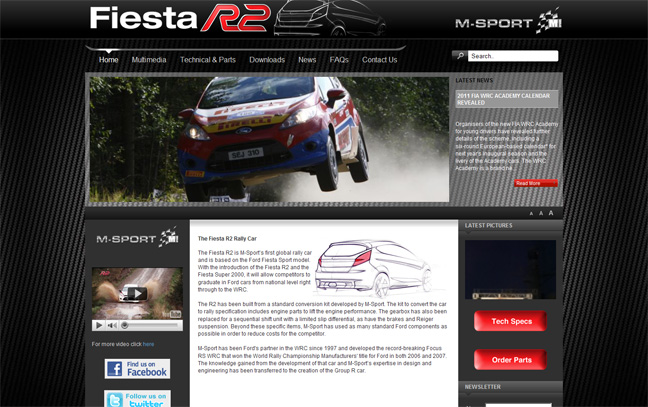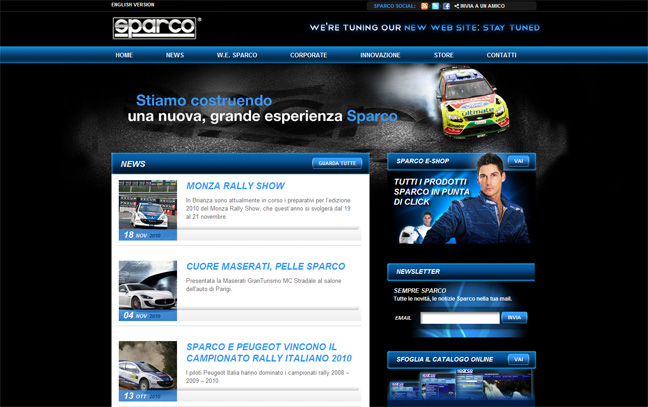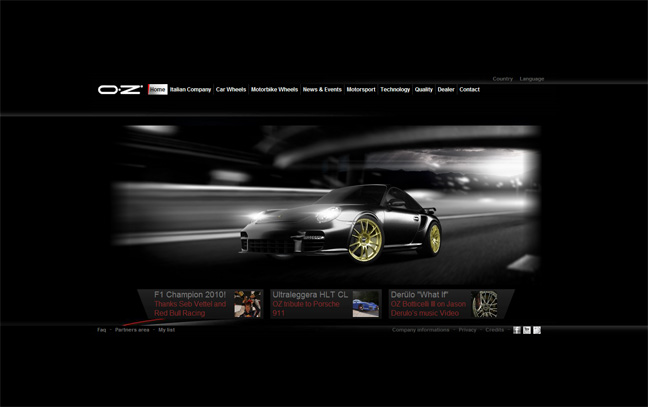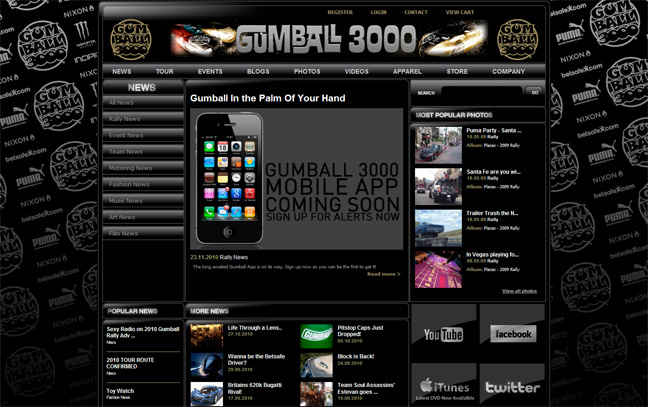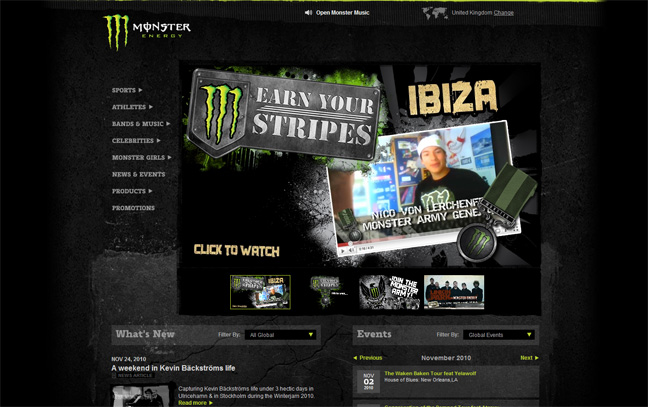 http://www.monsterenergy.com/ – Sponsor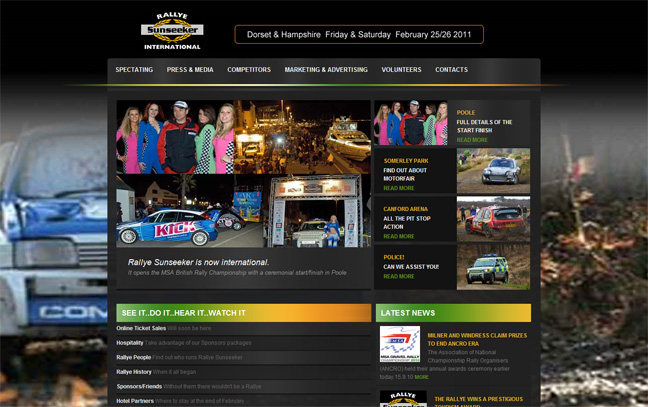 http://www.rallyesunseeker.co.uk/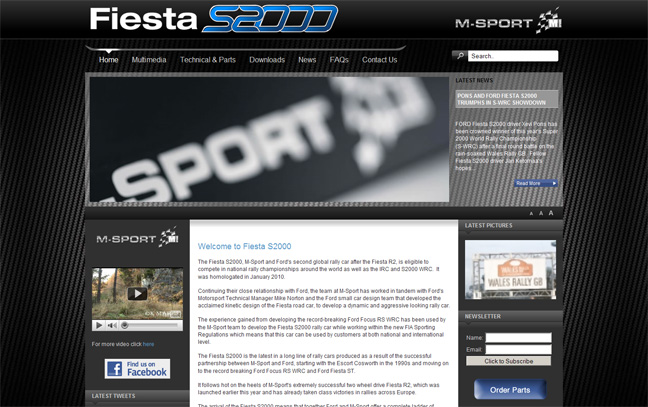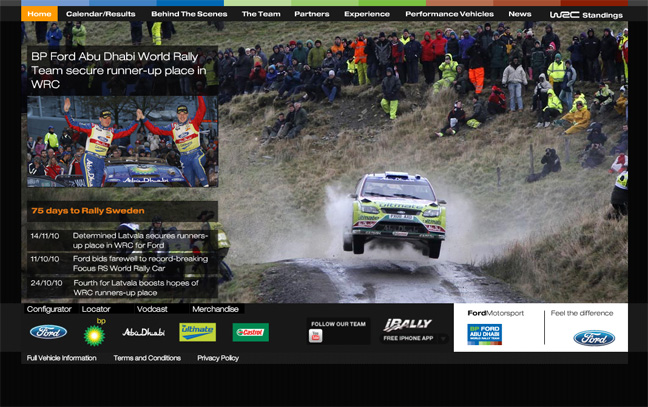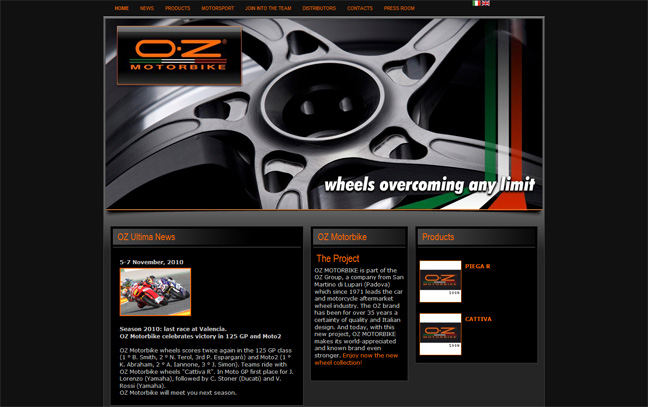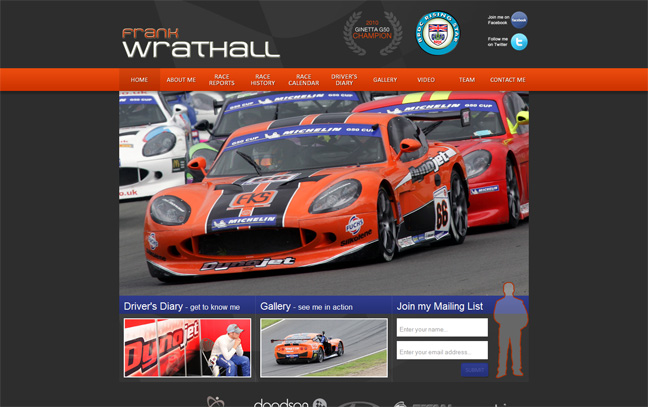 http://www.frankwrathall.co.uk/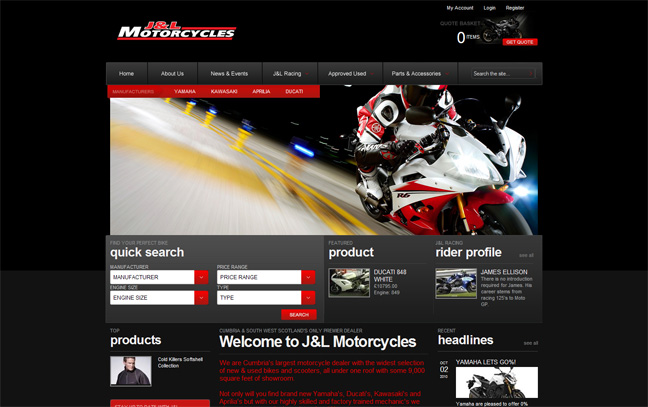 http://www.jandlmotorcycles.co.uk/
Which of the websites above is your favourite? What are your thoughts on black / rallying websites? Are you a fan or do you feel that they all look too similar? Please feel free to leave your comments below.