Well, another year over and another year begins. Let me take this opportunity now to thank all of you who have supported this little blog during its first few months of life in 2010. And I hope to have your continued support in 2011.
2011 Wallpapers
As a small thank you, I have sourced some fab desktop wallpapers with the theme of the New Year and 2011. Enjoy!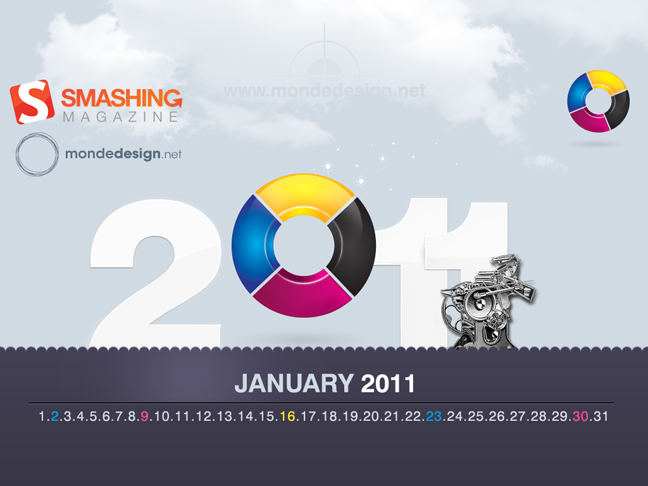 http://www.smashingmagazine.com/2010/12/31/desktop-wallpaper-calendar-january-2011-new-year/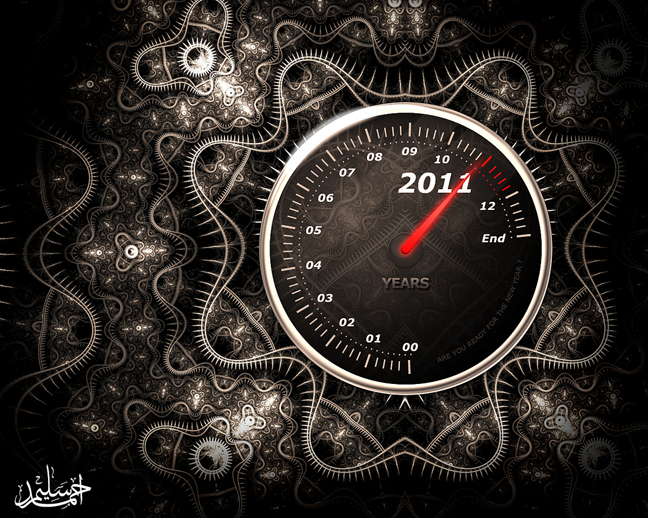 http://www.noupe.com/wallpaper/happy-new-year-2011-wallpapers.html
http://www.lava360.com/freebies/download-our-new-year-wallpaper-happy-new-year-2011/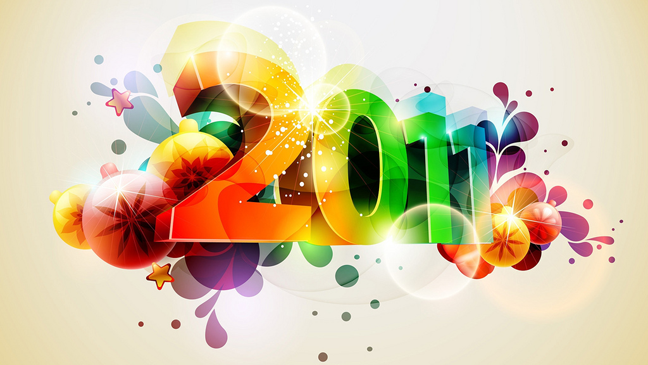 http://www.tutoriallounge.com/2010/12/50-exceptional-new-year-2011-wallpapers-for-make-trends/
Design Resolutions
As it is a new year and also traditional, I've set myself the resolution of focusing my code learning on HTML5 and CSS3. Having done a small amount of research in December and over the Christmas period, I feel that both of these will be a powerful weapon in my design arsenal and plan to greatly expand my understanding and ability with both.
Should you wish to join me in my New Year's resolution, why not take a look at the fantastic books from A Book Apart: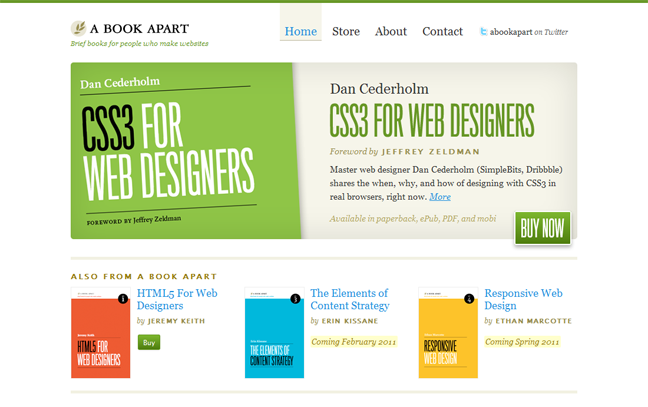 This of course means that you can expect HTML5 and CSS3 tutorials from Creative Individual in the coming year, as I share my new-found knowledge with you.
Also, feel free to share your design related New Year's resolutions in the comments below, I look forward to hearing what you have planned for yourself in 2011.
Happy New Year
And finally, let me take this opportunity to wish you and your loved ones a happy and prosperous New Year. Enjoy 2011 everyone – make it a good one!