It's that time of the week again, time for some mid-week inspiration from Creative Individual. This week I've put together a bit of a mixed bunch – there's lots of different styles on show in this week's collection. From fun and simple, to highly polished with an impressive amount of illustrative detail, and others somewhere in-between – there's something to suit everyone's tastes and styles.
Check out the sites featured this week below, and as always, feel free to leave your thoughts and feedback below in the comments.
Enjoy!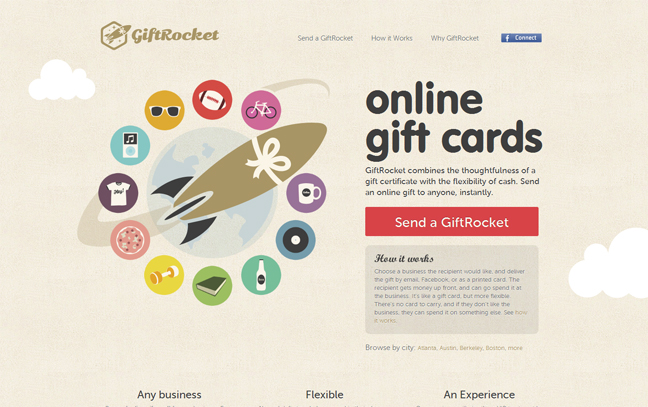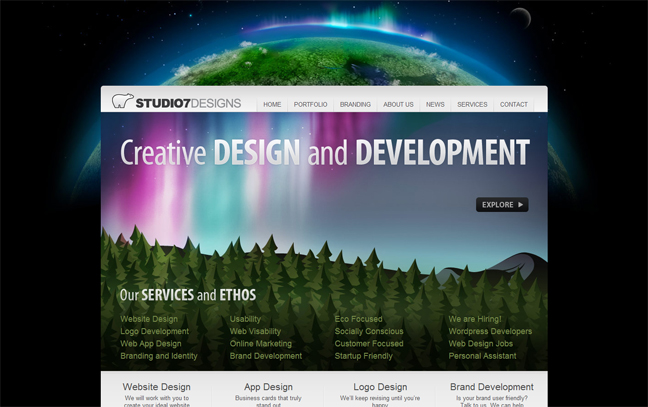 http://www.studio7designs.com/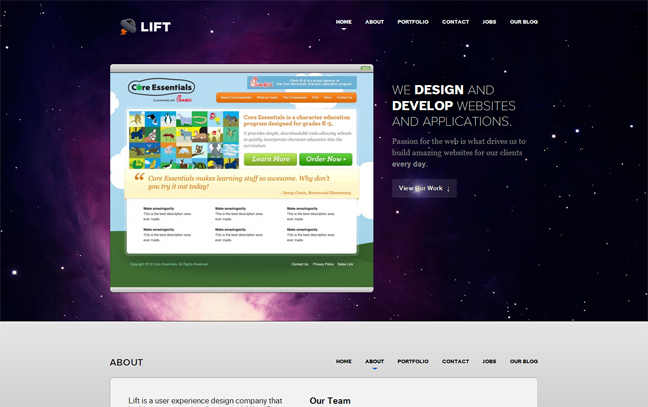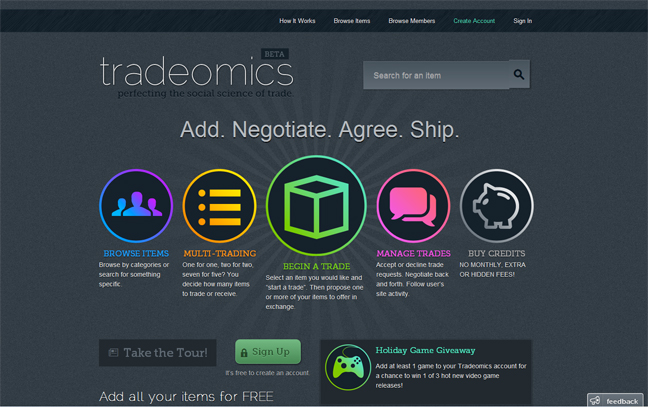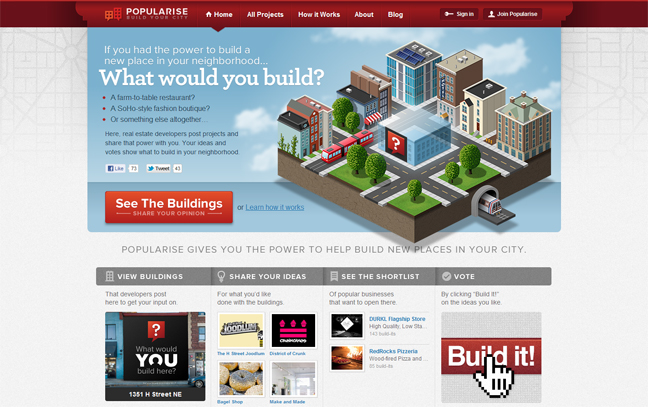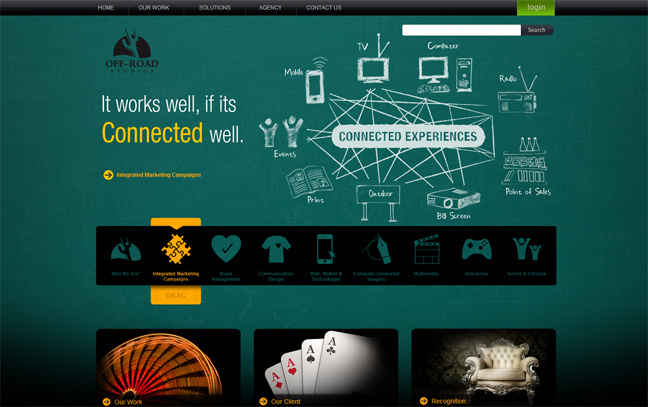 http://www.offroadstudios.com/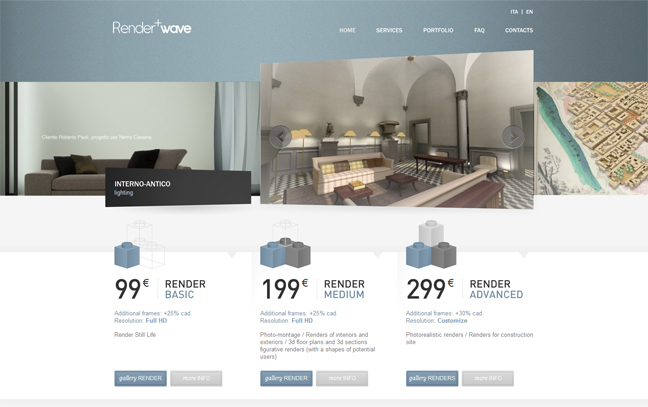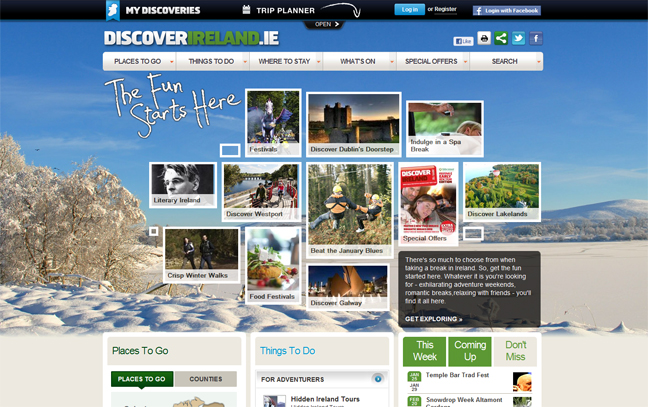 http://www.discoverireland.ie/
What did you think of this week's collection of Mid-week Inspiration? Which sites are your favourites? And can you recommend any beautifully designed sites for other visitors to check out? Please leave your thoughts and feedback in the comments.