This is the first photography showcase on Creative Individual and I've decided to make it the first in a four-part series. The series is The Four Elements - namely earth, wind, fire and water. And in part one, I've put together some interesting and inspirational images around the subject matter of Earth. More specifically I've selected images of rocks, cliffs and rock formations.
Enjoy!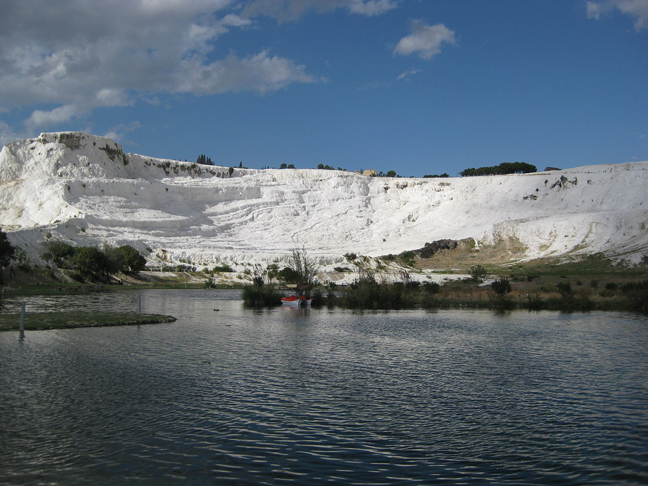 White mineral formations above the lake | by mikkashar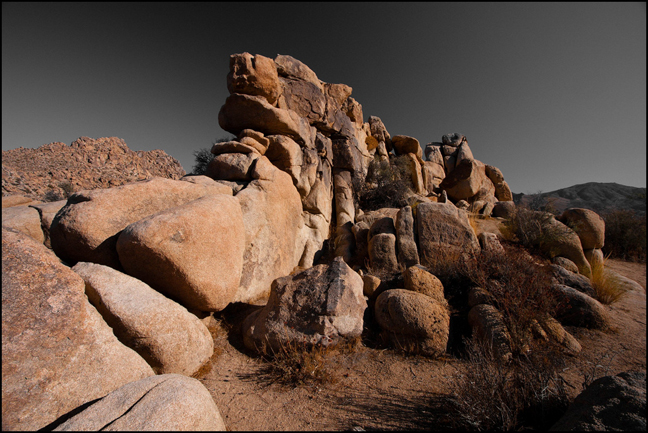 Left foot in Yoshua Tree | by zilverbat.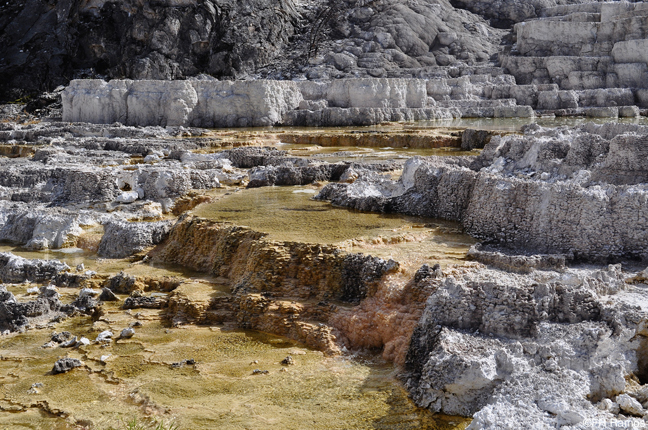 Stone Formations 2 | by pilosopongfroilan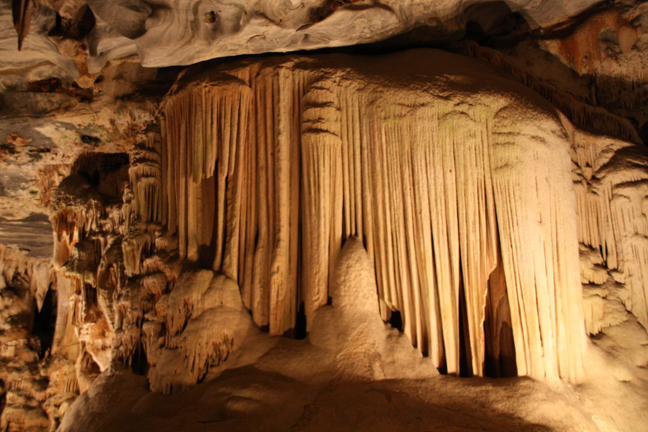 Cango Cave Formation | by orkomedix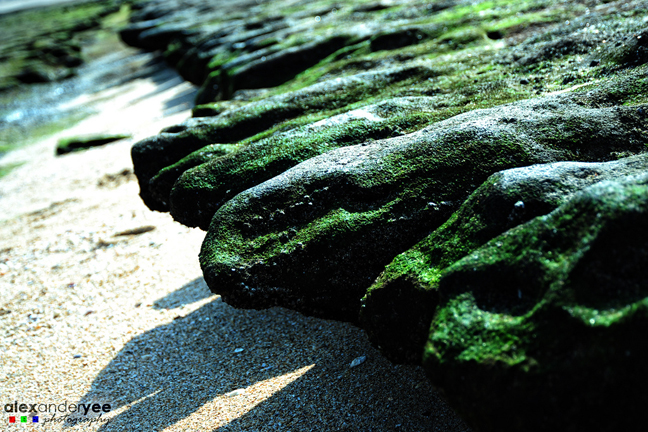 Rock Formations – Muscat, Sultanate of Oman | by Alexander R. Yee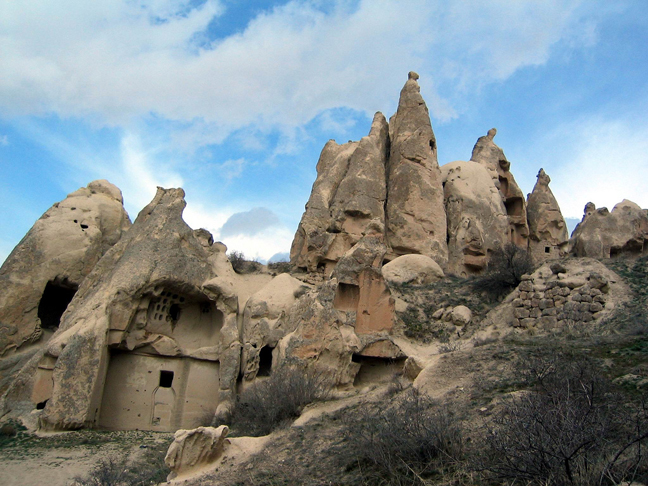 Swards Valley – Cappadocia, Turkey | by whl.travel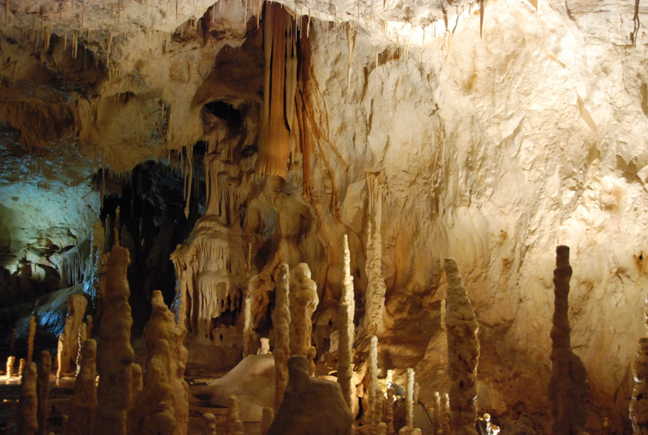 Natural stone formations | by mgrig7005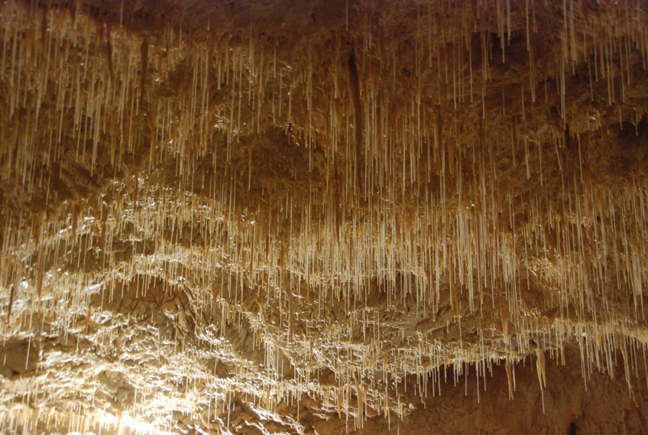 It's raining stone | by mgrig7005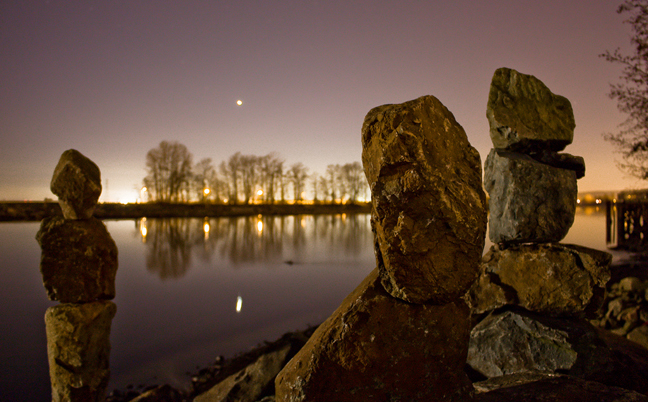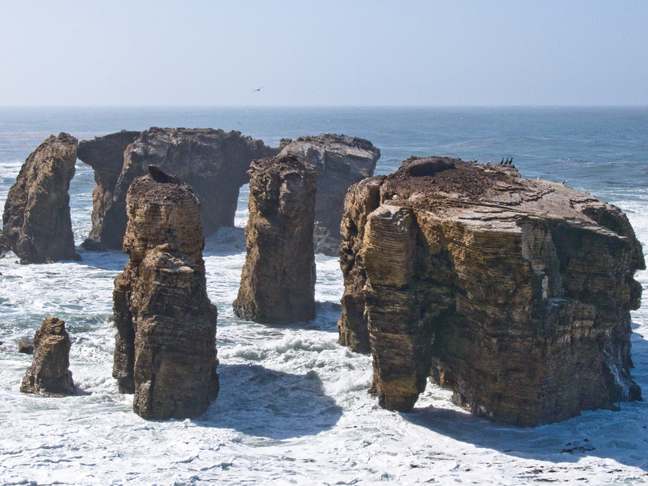 2 of 3 Rock Formations off Point Buchon Trail just south of Montana | by mikebaird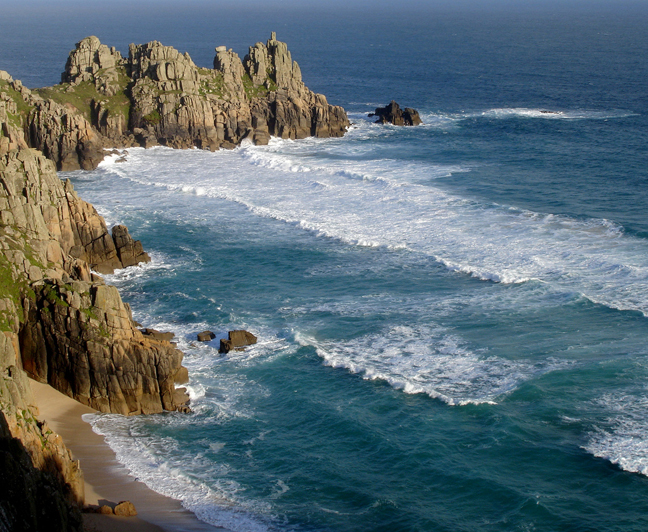 Logan Rock & Pednvounder beach | by Mexicanwave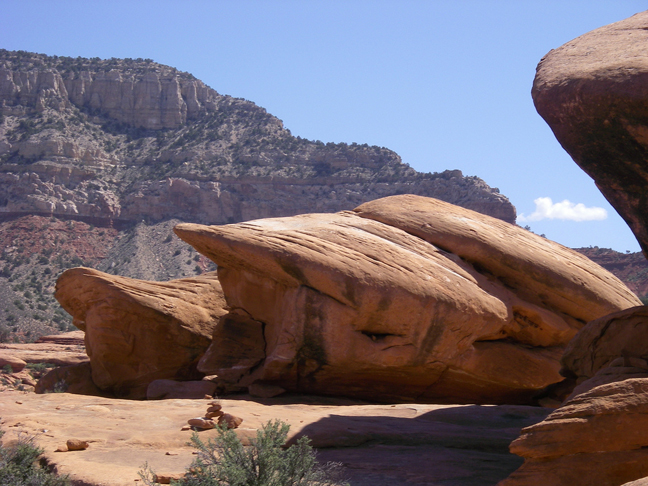 Grand Canyon – Thunder River Trail – rock formation on Esplanade | by Al_HikesAZ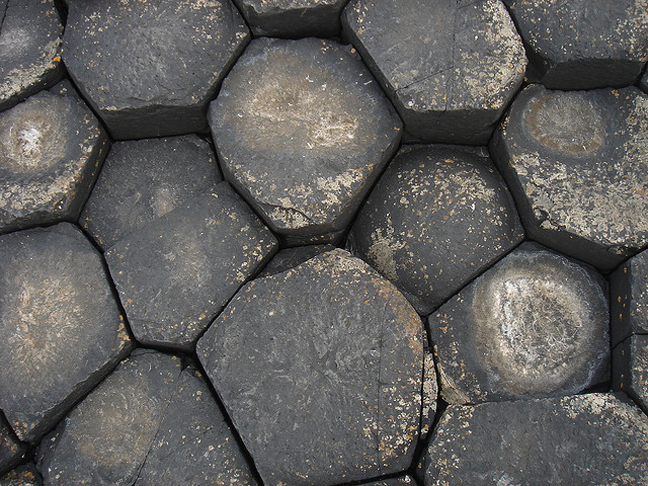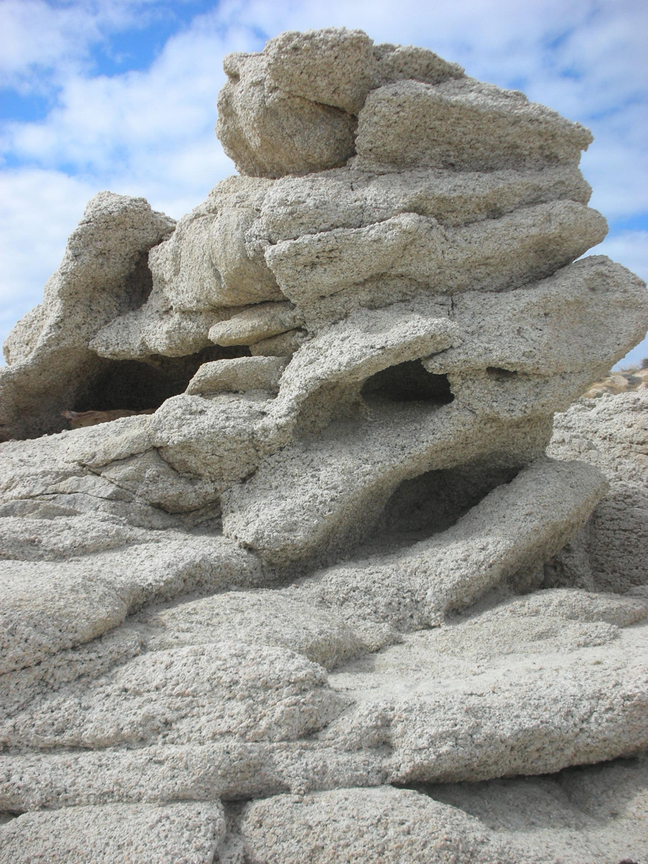 Natural stone formation | by andigirl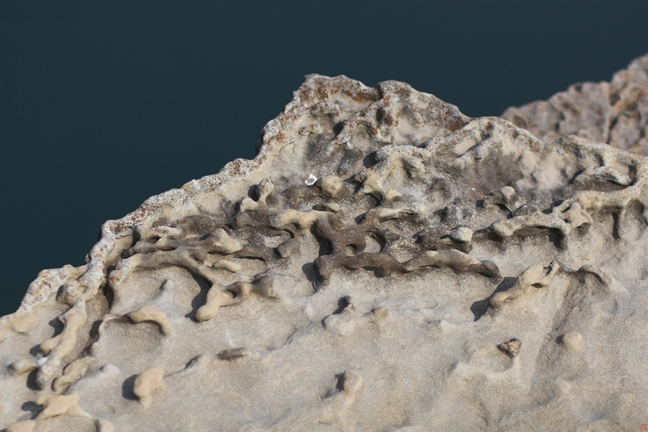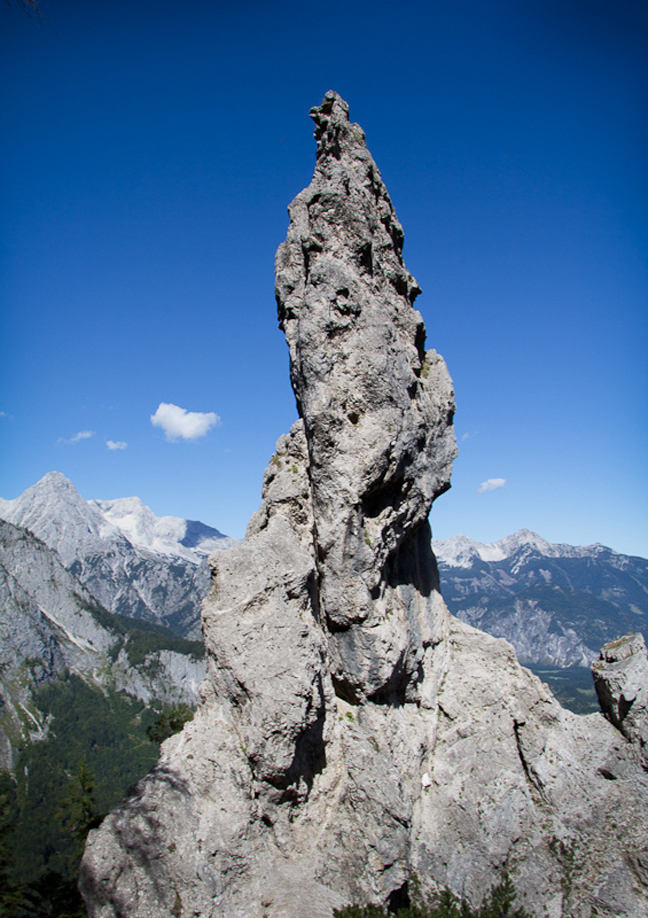 stone formation | by paul_xttp *busy*
Did you enjoy this collection of Earth element photographs? And do you think the series idea of The Four Elements is a good one? Let me know what you think in the comments below. And don't forget to share links to your own images.
Also, the next collection in the series will be looking at the Wind element, so if you have any images that you think should appear in the collection then please share in the comments and I'll be sure to add you to the next collection.